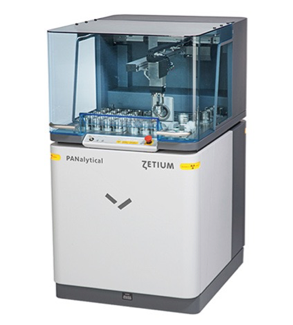 WD/ED-XRF
Malvern Panalytical
Zetium Minerals edition.
Combined wavelength and energy dispersive X-ray fluorescence spectrometer for analysis of whole rock samples prepared as glasses (major element oxides) or pressed powder pellets (trace elements). Configuration includes WROXI and Pro Trace calibration packages.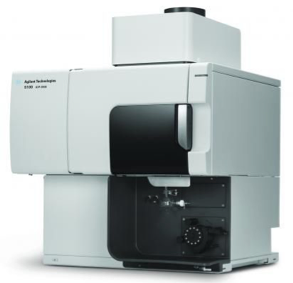 ICP-OES
AGILENT
5100 SVDV
Inductively coupled plasma – optical emission spectrometer for analysis of major and trace ele¬ments in liquids, mainly natural water samples.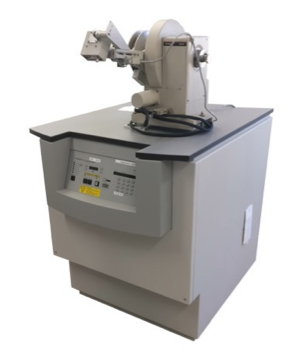 XRD
Philips 1820 XRD and Panalytical PW3830 power supply
X-ray diffractometer for mineral identification.